A Trusted Construction Firm in Central Florida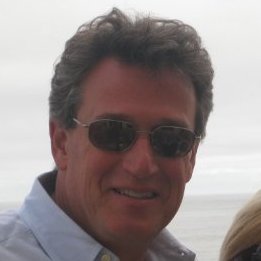 DPS Professional Solutions is a top-notch firm run by professionals that work with and for you, making sure everything is perfect down to the smallest details. We like what we do, and work as a team to achieve the client's goals.
Regardless of project size, we provide excellent communication from start to finish, and in today's world, that is a huge plus in this field. Bottom line: rest assured with DPS that you are getting a great deal, fantastic service, and a great team of individuals.
With over 30 years of construction experience, President and CEO Donald Smith brings extensive knowledge to your construction projects. During Don's career, he has worked throughout the Southeastern United States on multiple land development, commercial, and residential projects as senior management.
We pride ourselves in being flexible and creative. Please contact us for our current list of references.